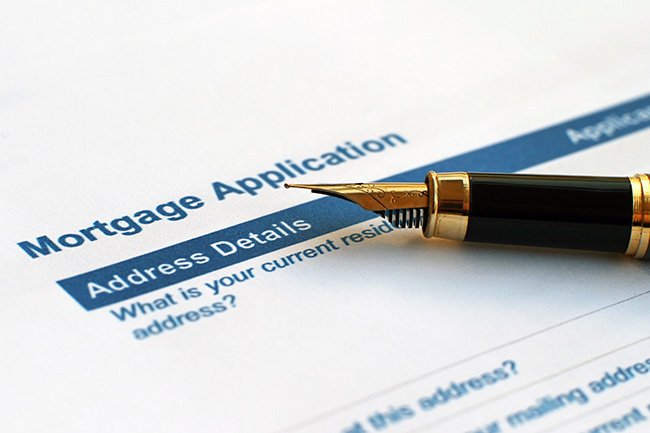 Information about Buying and Sell your Home.
Profile of Home Buyers and Sellers
This annual report provides information on demographics, housing characteristics and the experience of consumers in the housing market. Buyers and sellers also share information on the role that real estate professionals play in home sales transactions
This report contains information from the Profile of Home Buyers and Sellers about specific buyer and seller types.
This report breaks down the share of home sales by primary residences, vacation homes, or investment properties, and presents several characteristics of the non-primary residence transaction.
Most Popular Areas for Millennials
NAR analyzed employment gains, population trends, income levels and housing conditions in the largest 100 metropolitan statistical areas across the country to identify the best purchase markets for millennial homebuyers. This report focuses on the top 10.
The information in this report comes from NAR's Profile of Home Buyers and Sellers and highlights the characteristics of families with children who are buying or selling a home.
Remodeling Impact: Animals in Homes
This report looks at rental and home search considerations for animal owners, remodeling projects that animal owners undertook and their level of satisfaction upon completion of various projects, and provides selling advice from REALTORS® for animal owners.