Thinking of Selling your home, Get a Free Home Value Analysis.
Would you like to know the true market value of your property compared with others in the same area? Receive a free Comparative Market Analysis by simply filling out the form below and we will E-Mail you a copy of the CMA that will show you recent sales and listings that will reflect your home's value. Of course, there are some factors that can make differences in the value and that may take an inspection, only at your request.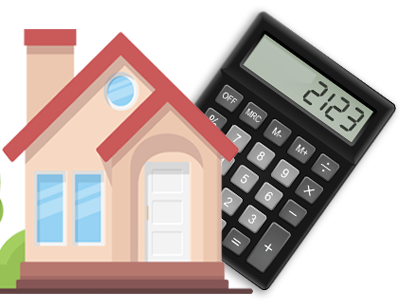 Please complete the following form to request a free property valuation report.

By completing this form and clicking "Send Message" you are consenting for us to contact you by email or phone and create a free property valuation report for your property.